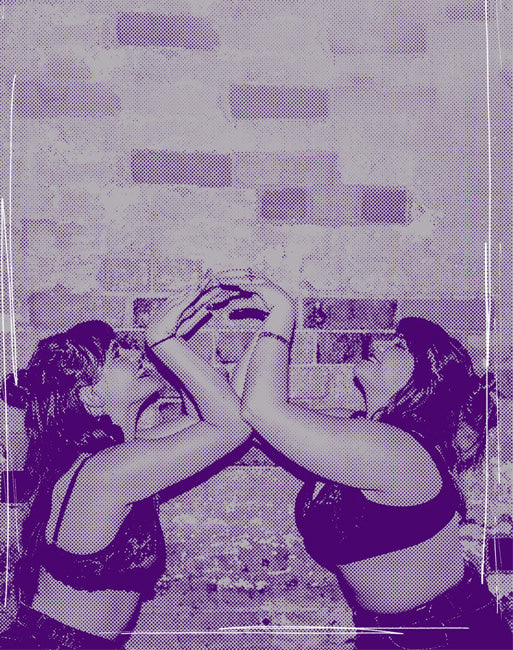 Bad Sext is a provocative sex-comedy-indie-pop-rock band who lace their sets with theatrical skits. Based in Brisbane, Australia, this band is not about to serve your usual Saturday night show. Bad Sext's music opens up discussions about topics that are often deemed uncomfortable to talk about. Frontwomen, Meg and Ella use their humour to take the taboo and transform it into relatable content, leaving space for the audience to laugh at the normality and ridiculousness of modern life. Bad Sext will make you laugh, cry and reconsider your place in the patriarchy.
Exclusive musical performances
by your favourite artists
1. Book your
favourite artist
Find your favourite artist, request
the song you or a friend loves the most,
and add some personal comments
2. Receive your exclusive performance
0-10 days after your booking
is accepted, receive the
Dedication in your inbox
3. Love it for
the rest of time
Share it with your loved
ones or keep it to yourself
- it's up to you, now and forever
FAQs
What is Dedicate?
How does it work?
What should I expect?
What do I do if I have any questions/issues?
choosing a selection results in a full page refresh
Are you sure you have to leave this page?