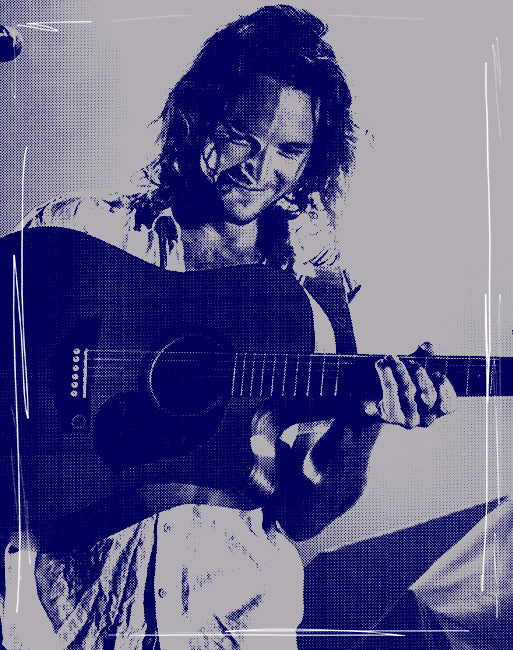 Jack Botts is a breath of fresh air out of the Northern Rivers of NSW, creating a brand of surf folk drenched in depth and substance. His EP's 'Summer Nights' and 'Northern Rivers' showcase this in droves, with each release taking you on a journey through all the feelings garnered from those moments spent under the warm cover of darkness.
His sound is perfect for bringing those coastal road trip vibes to life, and his live shows are no different, ranging from bars, venues and festivals, to busking on the streets across the Australian coastline.
Exclusive musical performances
by your favourite artists
1. Book your
favourite artist
Find your favourite artist, request
the song you or a friend loves the most,
and add some personal comments
2. Receive your exclusive performance
0-10 days after your booking
is accepted, receive the
Dedication in your inbox
3. Love it for
the rest of time
Share it with your loved
ones or keep it to yourself
- it's up to you, now and forever
FAQs
What is Dedicate?
How does it work?
What should I expect?
What do I do if I have any questions/issues?
choosing a selection results in a full page refresh
Are you sure you have to leave this page?