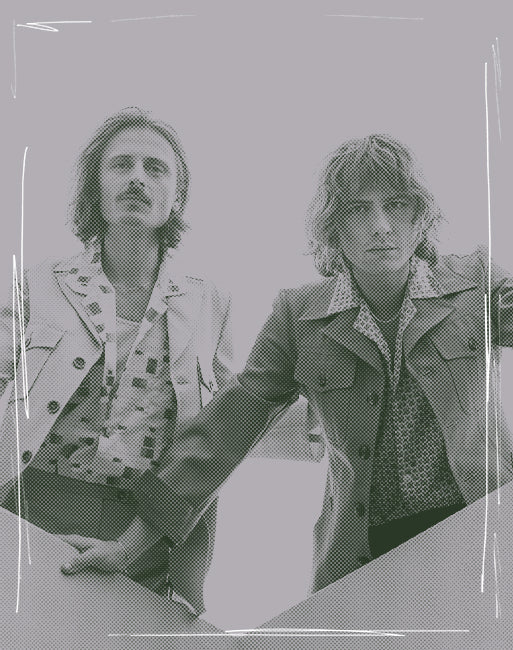 Lime Cordiale's infectious performances and genuine interactions with their fans have made them one of Australia's buzziest bands, a fact reflected in their #1 album, 14 Steps to a Better You. Lime Cordiale was the only act to have four songs under 40 in triple j's hottest 100 of 2019 - a feat not even Billie Eilish could pull off.
Rowdy, drunk crowds at house parties and in pubs across Sydney's northern beaches helped shape the band's upbeat, quirky sound, forcing them to play louder and groovier to command the audience's attention. Eleven years, three EPs and one album later, the boys have over 120K followers on Instagram and are playing to wildly enthusiastic crowds across Australia and overseas.
Exclusive musical performances
by your favourite artists
1. Book your
favourite artist
Find your favourite artist, request
the song you or a friend loves the most,
and add some personal comments
2. Receive your exclusive performance
0-10 days after your booking
is accepted, receive the
Dedication in your inbox
3. Love it for
the rest of time
Share it with your loved
ones or keep it to yourself
- it's up to you, now and forever
FAQs
What is Dedicate?
How does it work?
What should I expect?
What do I do if I have any questions/issues?