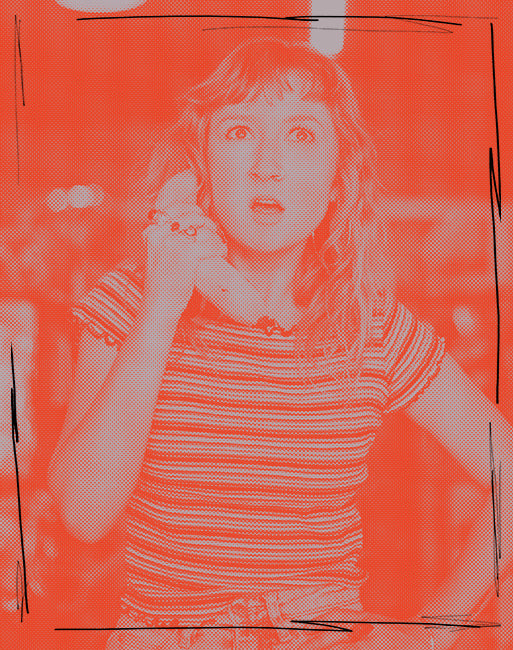 Folk singer and pop punk poet Alana Wilkinson is turning heads with her debut releases showcasing her wit, humour and social commentary. Combining delicate melodies with disarmingly insightful vignettes about the human condition, Wilkinson is a smiling assassin. Her songs skewer ex-lovers, would-be suitors, ridiculous social norms and the absurd challenges of suburban life. Equally at home in the intimate confines of a house concert or in the expansive surrounds of a festival, Wilkinson engages audiences with revealing and hilarious stories accompanied by guitar or uke and the caustic wit and theatrical delivery that serves her so well. 
Exclusive musical performances
by your favourite artists
1. Book your
favourite artist
Find your favourite artist, request
the song you or a friend loves the most,
and add some personal comments
2. Receive your exclusive performance
0-10 days after your booking
is accepted, receive the
Dedication in your inbox
3. Love it for
the rest of time
Share it with your loved
ones or keep it to yourself
- it's up to you, now and forever
FAQs
What is Dedicate?
How does it work?
What should I expect?
What do I do if I have any questions/issues?
choosing a selection results in a full page refresh
Are you sure you have to leave this page?