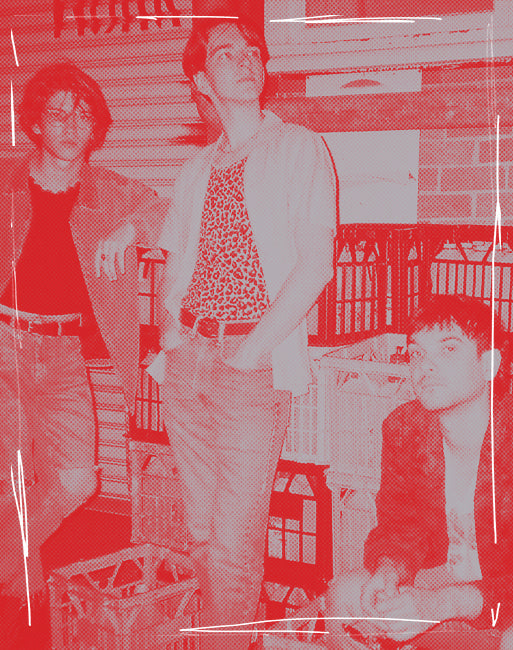 You'd be hard pressed to find a musical project that's evolved as quickly and fluidly as Sydney's Milkpunch. The brainchild of 21-year-old Brazilian-Australian Raf Lima, the music began as the grungey bedroom recordings of a teenage wunderkind, before melting into a sonic, psychedelic album expedition as a full-band set up on the debut record, Moonshine (2018), and now returns to its roots as a three-piece, power pop extravaganza on new single 'Cast Me A Spell'.
Exclusive musical performances
by your favourite artists
1. Book your
favourite artist
Find your favourite artist, request
the song you or a friend loves the most,
and add some personal comments
2. Receive your exclusive performance
0-10 days after your booking
is accepted, receive the
Dedication in your inbox
3. Love it for
the rest of time
Share it with your loved
ones or keep it to yourself
- it's up to you, now and forever
FAQs
What is Dedicate?
How does it work?
What should I expect?
What do I do if I have any questions/issues?
choosing a selection results in a full page refresh
Are you sure you have to leave this page?