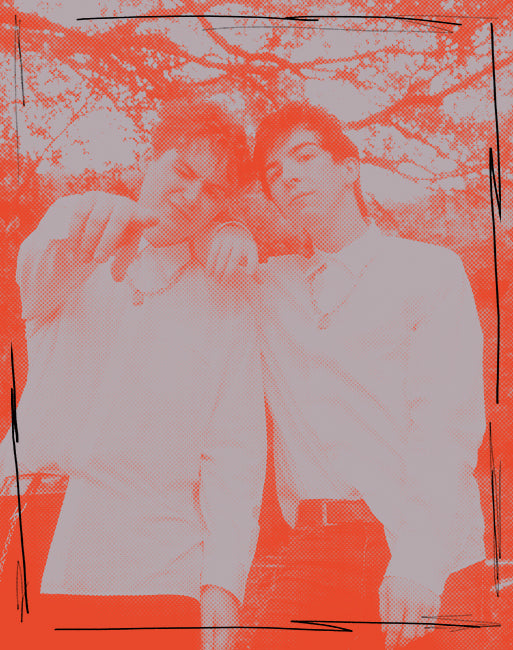 Those Who Dream are an Australian alternative rock duo and multifaceted creative project of brothers Josh and Cooper Meyer. Their explosive, unorthodox sound and nakedly honest lyrics has not only earned them the acclaim of Pop Buzz, Rock Sound and Alternative Press; but more importantly, a cult-like following across the world. The Meyer brothers are as DIY as it gets, having taught themselves filmmaking, 3D animation, marketing, design, music production and songwriting since they were growing up.
The sum of these talents can be best seen in the duo's extravagant music video for their breakout single 'Violet', featuring eerie visuals reminiscent of surreal, psychological-horror cinema. With their core songwriting themes of insecurity, mental health, and self-discovery, the duo are able to put words to feelings that most people struggle with.

Exclusive musical performances
by your favourite artists
1. Book your
favourite artist
Find your favourite artist, request
the song you or a friend loves the most,
and add some personal comments
2. Receive your exclusive performance
0-10 days after your booking
is accepted, receive the
Dedication in your inbox
3. Love it for
the rest of time
Share it with your loved
ones or keep it to yourself
- it's up to you, now and forever
FAQs
What is Dedicate?
How does it work?
What should I expect?
What do I do if I have any questions/issues?
choosing a selection results in a full page refresh
Are you sure you have to leave this page?