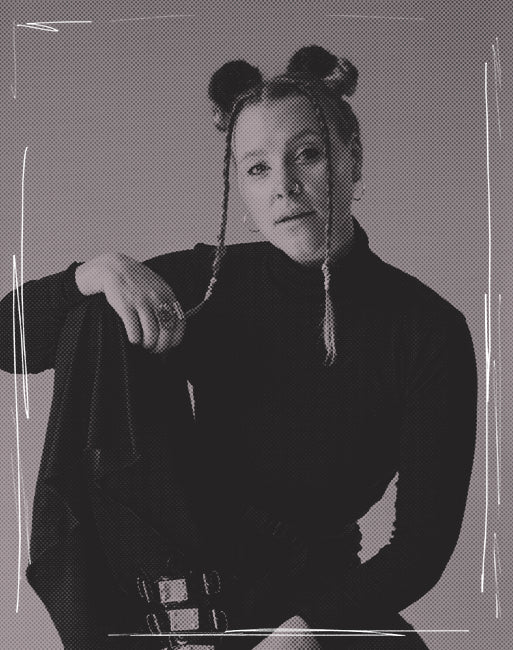 Well versed in poetry and performance, Allysha Joy's potent lyricism, unique musicianship & killer vocals have garnered legions of attentive fans the world over. She's an integral member of the Melbourne soul jazz scene, known as part of the acclaimed 30/70 Collective & for her own equally revered solo work. Allysha's lyrics weave together a heartfelt mix of love, power, desire, wonder, anger, faith and hope for change. An artist that presents a palette of intricate grace and optimism, whilst unafraid of adding uncomfortable truths. A gloriously meditative, raw soul, we are delighted to be able to share her music with you.
Exclusive musical performances
by your favourite artists
1. Book your
favourite artist
Find your favourite artist, request
the song you or a friend loves the most,
and add some personal comments
2. Receive your exclusive performance
0-10 days after your booking
is accepted, receive the
Dedication in your inbox
3. Love it for
the rest of time
Share it with your loved
ones or keep it to yourself
- it's up to you, now and forever
FAQs
What is Dedicate?
How does it work?
What should I expect?
What do I do if I have any questions/issues?
choosing a selection results in a full page refresh
Are you sure you have to leave this page?