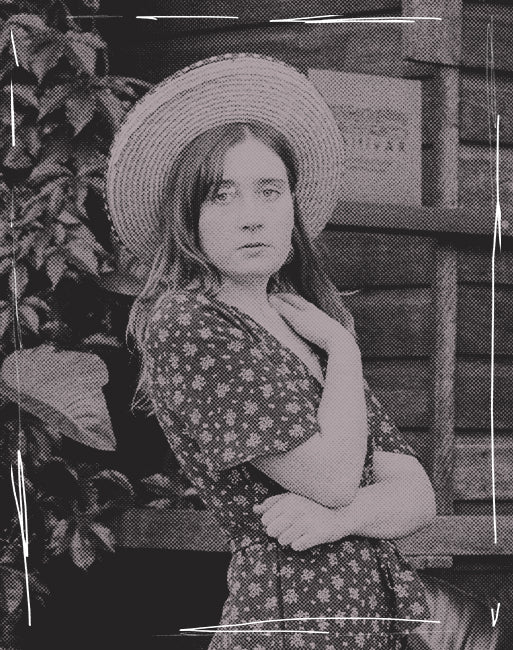 Asha Jefferies is best known for her sombre, melancholy pop songs - combining the patience of folk with the urgency of youth. Her self-confessing writing has led her to tour Australia extensively for the past two years, while releasing an EP that has rotated around international radio stations and in 2019, won a highly regarded Queensland Music Award.
Exclusive musical performances
by your favourite artists
1. Book your
favourite artist
Find your favourite artist, request
the song you or a friend loves the most,
and add some personal comments
2. Receive your exclusive performance
0-10 days after your booking
is accepted, receive the
Dedication in your inbox
3. Love it for
the rest of time
Share it with your loved
ones or keep it to yourself
- it's up to you, now and forever
FAQs
What is Dedicate?
How does it work?
What should I expect?
What do I do if I have any questions/issues?
choosing a selection results in a full page refresh
Are you sure you have to leave this page?