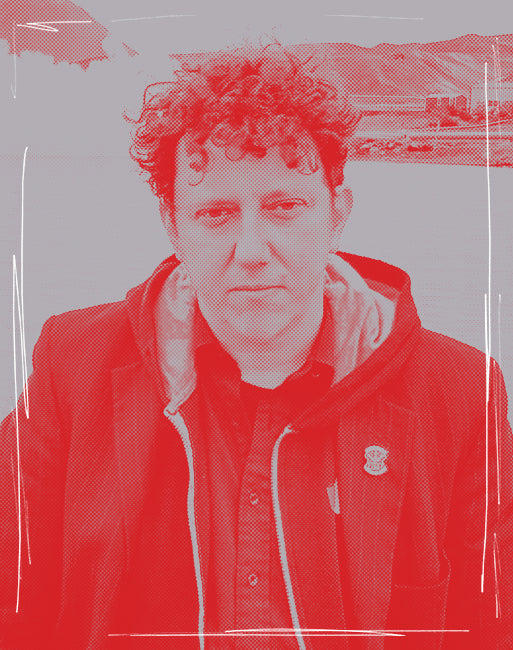 Ben Salter is one of the most highly regarded songwriters and performers that you've never heard of. Possessed of an immense and affecting voice, along with an unique and esoteric musical vision, Salter's recorded output plots a course through indie rock, acoustic folk, electronica, jazz and the avant garde, stopping at all points in between. Salter is a founding member of a number of groups including The Gin Club, The Wilson Pickers, Giants of Science, The Young Liberals, Aniogozanthos and Hownowmer.  He is currently an artist in residence at the Museum of Old & New Art in Hobart, Tasmania, where he is writing, recording, performing and collaborating.   
Exclusive musical performances
by your favourite artists
1. Book your
favourite artist
Find your favourite artist, request
the song you or a friend loves the most,
and add some personal comments
2. Receive your exclusive performance
0-10 days after your booking
is accepted, receive the
Dedication in your inbox
3. Love it for
the rest of time
Share it with your loved
ones or keep it to yourself
- it's up to you, now and forever
FAQs
What is Dedicate?
How does it work?
What should I expect?
What do I do if I have any questions/issues?
choosing a selection results in a full page refresh
Are you sure you have to leave this page?