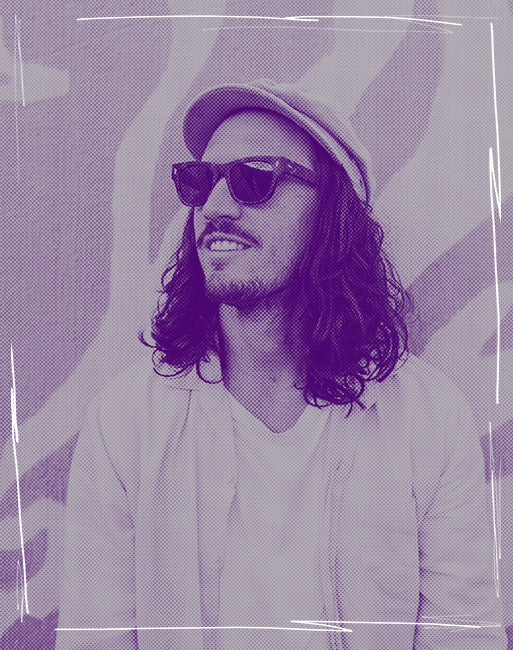 Growing up in the small north Queensland town of Mission Beach, Boatkeeper has woven the coastal sounds of a salt drenched youth into his own brand of indie folk. Days spent experimenting in the filtered sunlight of palm trees have infused the Singer/Songwriter's sound, with an impressive ability to transport his audience to the sunshine and surf. With Spotify streams reaching over 3 Million plays, Boatkeeper is winning over a lot of support.
Exclusive musical performances
by your favourite artists
1. Book your
favourite artist
Find your favourite artist, request
the song you or a friend loves the most,
and add some personal comments
2. Receive your exclusive performance
0-10 days after your booking
is accepted, receive the
Dedication in your inbox
3. Love it for
the rest of time
Share it with your loved
ones or keep it to yourself
- it's up to you, now and forever
FAQs
What is Dedicate?
How does it work?
What should I expect?
What do I do if I have any questions/issues?
choosing a selection results in a full page refresh
Are you sure you have to leave this page?