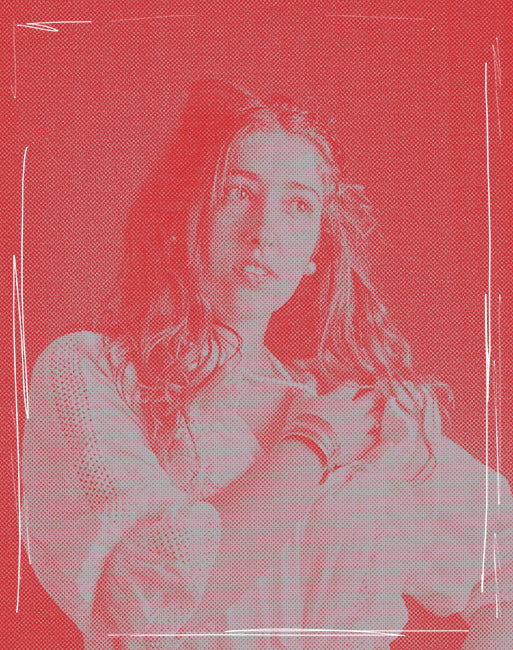 In the summer of 2017, Gabriella Cohen moved to a farm in countryside Victoria, Australia, to record her second album when she was invited to join Foxygen's U.S tour. Armed with a microphone and an interface, the final touches of the album were captured on a boat in England, and the coast of Portugal; in the mountains of Southern Italy, cafes of Mexico, and finally in Venice Beach, Los Angeles.
​
Over the past 4 years Cohen has self-produced and released two critically acclaimed LP's, 'Full Closure and No Details' (2016) and 'Pink Is The Colour Of Unconditional Love' (2018). She now resides in Queensland, Australia where she is recording her third album.
Exclusive musical performances
by your favourite artists
1. Book your
favourite artist
Find your favourite artist, request
the song you or a friend loves the most,
and add some personal comments
2. Receive your exclusive performance
0-10 days after your booking
is accepted, receive the
Dedication in your inbox
3. Love it for
the rest of time
Share it with your loved
ones or keep it to yourself
- it's up to you, now and forever
FAQs
What is Dedicate?
How does it work?
What should I expect?
What do I do if I have any questions/issues?
choosing a selection results in a full page refresh
Are you sure you have to leave this page?