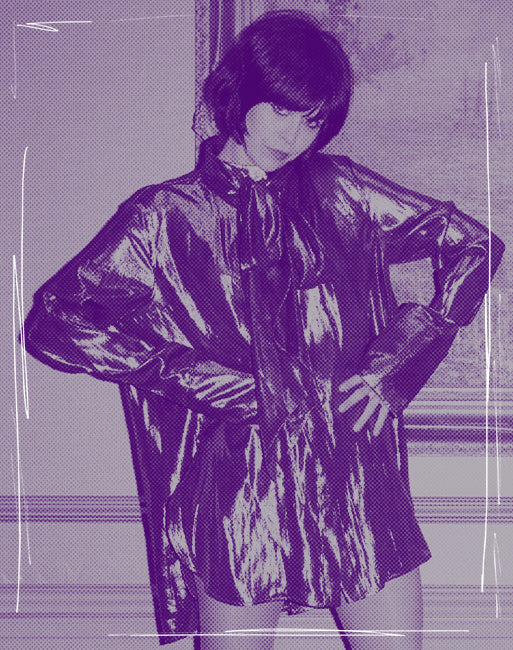 Hayley Mary is one of Australia's favourite female artists. A wee pocket rocket with the voice of a colossal angel. A bona fide persona with no shortage of past achievements, including cutting her musical teeth as the frontwoman of ARIA, APRA, AMP and AIR Award-winning band, The Jezabels. 
2020 saw Hayley release her debut solo EP, 'The Piss, The Perfume', to glowing reviews from critics around the globe and at home. 2021 has started strong with the release of her new single 'Would You Throw a Diamond' which she performed alongside a blistering cover of Lana Del Rey's 'Chemtrails Over The Country Club' for triple j's Like A Version. 
Exclusive musical performances
by your favourite artists
1. Book your
favourite artist
Find your favourite artist, request
the song you or a friend loves the most,
and add some personal comments
2. Receive your exclusive performance
0-10 days after your booking
is accepted, receive the
Dedication in your inbox
3. Love it for
the rest of time
Share it with your loved
ones or keep it to yourself
- it's up to you, now and forever
FAQs
What is Dedicate?
How does it work?
What should I expect?
What do I do if I have any questions/issues?