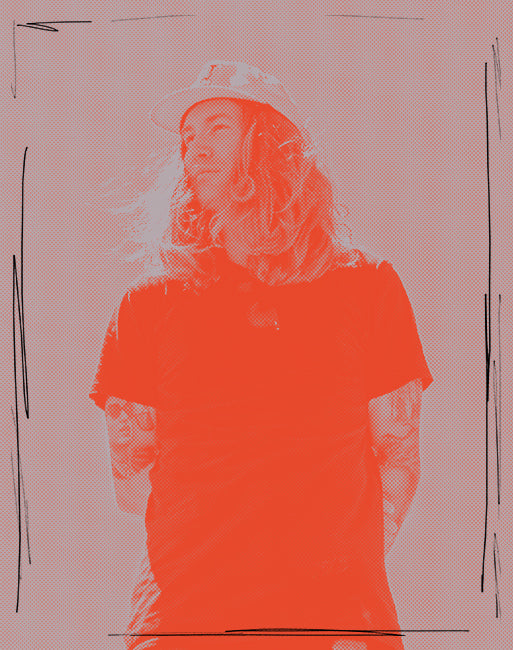 Hailing from the town of Albany, WA, Marksman Lloyd is a songwriter, rapper and spoken word artist. The multi award winning songwriter has completed three successful national tours thus far as well as supporting the likes of Macklemore and Peking Duk.
A near brush with death ultimately informed the direction of his new material as he battled through the resulting PTSD, depression and anxiety associated with it. His new single 'Water' featuring Jeswon (Thundamentals) is slated for a November release and will be the start of a new chapter for this boy from a small country town.
Exclusive musical performances
by your favourite artists
1. Book your
favourite artist
Find your favourite artist, request
the song you or a friend loves the most,
and add some personal comments
2. Receive your exclusive performance
0-10 days after your booking
is accepted, receive the
Dedication in your inbox
3. Love it for
the rest of time
Share it with your loved
ones or keep it to yourself
- it's up to you, now and forever
FAQs
What is Dedicate?
How does it work?
What should I expect?
What do I do if I have any questions/issues?
choosing a selection results in a full page refresh
Are you sure you have to leave this page?