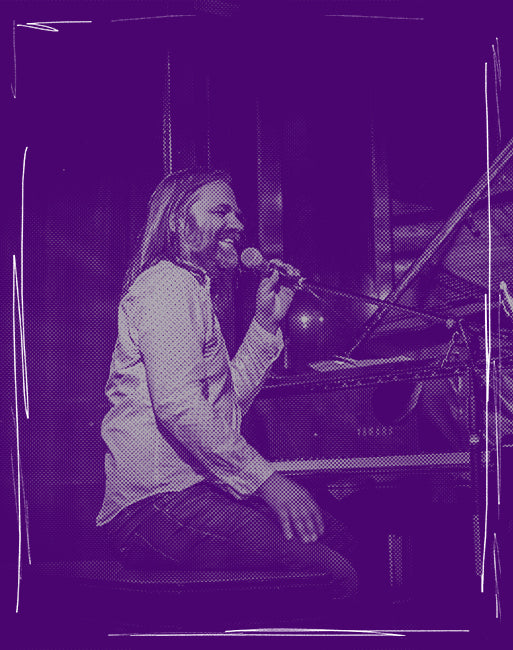 Australian bassist Phil Stack is one of those rare few who seamlessly cross genres from jazz to rock, achieving equal amounts of recognition and success in both. In 2002, he alongside Rai Thistlethwayte formed rock band Thirsty Merc, going on to produce multiple platinum albums and Australian anthems like 'In the Summertime' and '20 Good Reasons.'
Phil has performed and recorded with James Morrison, Jimmy Barnes, Daryl Braithwaite, Michael Buble and Troy Cassar Daley. He is also a singer-songwriter, producer and multi-instrumentalist, releasing his EP 'Lap Around The Sun' in 2015 and his solo debut album 'Colourful, Noisy' in September 2020.
Exclusive musical performances
by your favourite artists
1. Book your
favourite artist
Find your favourite artist, request
the song you or a friend loves the most,
and add some personal comments
2. Receive your exclusive performance
0-10 days after your booking
is accepted, receive the
Dedication in your inbox
3. Love it for
the rest of time
Share it with your loved
ones or keep it to yourself
- it's up to you, now and forever
FAQs
What is Dedicate?
How does it work?
What should I expect?
What do I do if I have any questions/issues?
choosing a selection results in a full page refresh
Are you sure you have to leave this page?