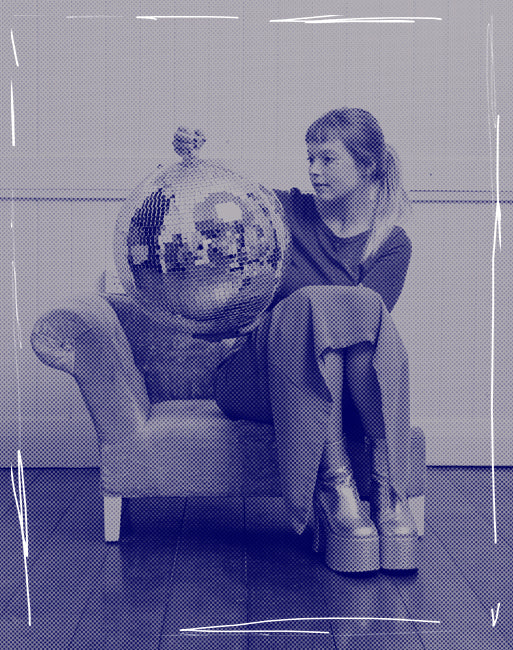 Pipin, a project from Brisbane singer/songwriter Bec Hoole, is an encapsulation of all things dreamy pop, her songs holding reminiscent flavours of disco that bring on 70's nostalgia. Angelic vocals float in contrast over electro-pop synth lines and driving bass melodies. Named partly after a very awesome puppy and partly a children's storybook, Pipin is an exploration of the creative spirit and a form of self-preservation amidst this crazy and wonderful world.
Having forged a creative partnership with multi-instrumentalist and producer Hugh Middleton (Mid Ayr), the two create at Hugh's self-made studio 'Out With The In' in the heart of Brisbane's riverfront suburb of West End. Together they compose glittering soundscapes that express Pipin's inner dialogue and cathartically deal with the confusion, emotion and joy that come with being a person.
Exclusive musical performances
by your favourite artists
1. Book your
favourite artist
Find your favourite artist, request
the song you or a friend loves the most,
and add some personal comments
2. Receive your exclusive performance
0-10 days after your booking
is accepted, receive the
Dedication in your inbox
3. Love it for
the rest of time
Share it with your loved
ones or keep it to yourself
- it's up to you, now and forever
FAQs
What is Dedicate?
How does it work?
What should I expect?
What do I do if I have any questions/issues?
choosing a selection results in a full page refresh
Are you sure you have to leave this page?