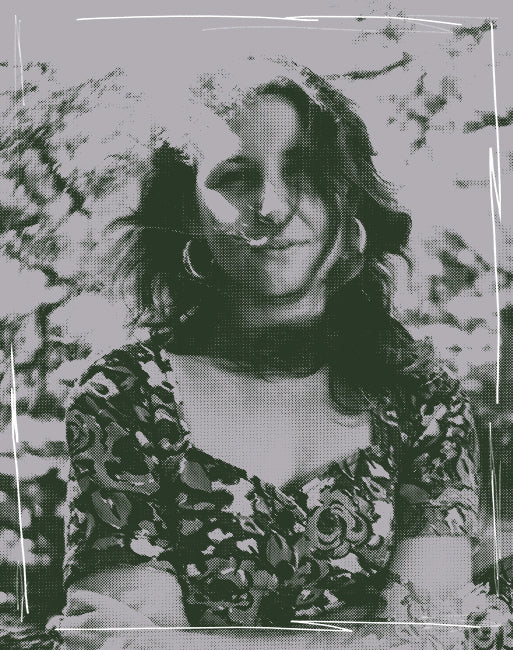 Rach Brennan & The Pines come together to capture the spirit of learning to be alive. From the Surf Coast and Geelong, this unique outfit channels Rachael Brennan's experience of rapture and heartbreak expressed through her music. Embracing the honest as well as the dramatic, RB&TP continue to evolve and subvert the narrative of their roots pop origins.
Exclusive musical performances
by your favourite artists
1. Book your
favourite artist
Find your favourite artist, request
the song you or a friend loves the most,
and add some personal comments
2. Receive your exclusive performance
0-10 days after your booking
is accepted, receive the
Dedication in your inbox
3. Love it for
the rest of time
Share it with your loved
ones or keep it to yourself
- it's up to you, now and forever
FAQs
What is Dedicate?
How does it work?
What should I expect?
What do I do if I have any questions/issues?
choosing a selection results in a full page refresh
Are you sure you have to leave this page?