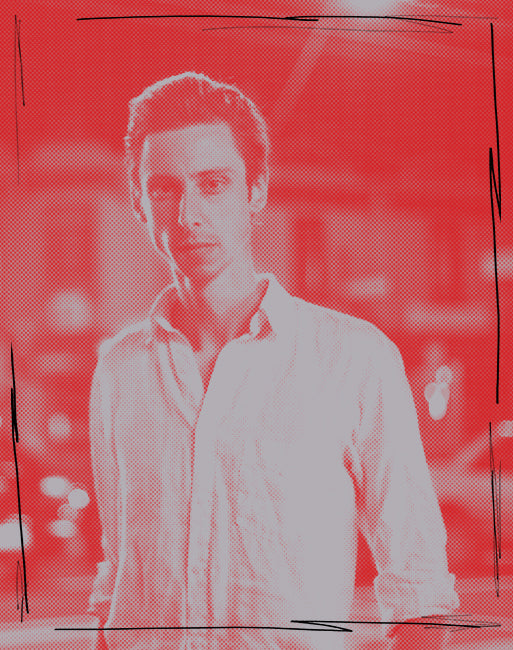 Skyscraper Stan is a songwriter lauded for his observational lyricism delivered in a versatile baritone. A troubadour of sorts, his songs carry a strong connection to land and people, heavy in imagery and swinging wildly between cheeky and tender. When the world isn't on fire Stan spends much of the year travelling around Australia and New Zealand performing in towns big and small, often playing upwards of one-hundred shows a year.
Exclusive musical performances
by your favourite artists
1. Book your
favourite artist
Find your favourite artist, request
the song you or a friend loves the most,
and add some personal comments
2. Receive your exclusive performance
0-10 days after your booking
is accepted, receive the
Dedication in your inbox
3. Love it for
the rest of time
Share it with your loved
ones or keep it to yourself
- it's up to you, now and forever
FAQs
What is Dedicate?
How does it work?
What should I expect?
What do I do if I have any questions/issues?
choosing a selection results in a full page refresh
Are you sure you have to leave this page?