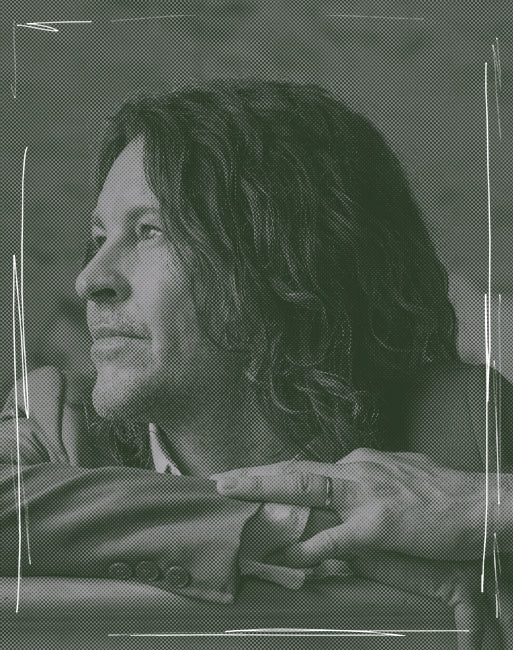 Bernard Fanning has accumulated one of the most celebrated and distinct songbooks on the Australian rock spectrum. A multi-award winning and platinum selling artist, his solo career now spanning 15 years, Fanning has firmly cemented his position as one of Australia's finest songwriters and lyricists. From the country folk-tinged charm of his multi-platinum debut solo album Tea and Sympathy to the rock grooves and horn breaks of its follow up Departures and the exquisitely crafted Civil Dusk / Brutal Dawn - a 2 part album series released across 2016 and 2017.
Exclusive musical performances
by your favourite artists
1. Book your
favourite artist
Find your favourite artist, request
the song you or a friend loves the most,
and add some personal comments
2. Receive your exclusive performance
0-10 days after your booking
is accepted, receive the
Dedication in your inbox
3. Love it for
the rest of time
Share it with your loved
ones or keep it to yourself
- it's up to you, now and forever
FAQs
What is Dedicate?
How does it work?
What should I expect?
What do I do if I have any questions/issues?